Kuusamo Log Houses are taking part in the Loviisa Housing Fair from July 7th to August 6th, 2023. The mark of the enterprise, being the headlining exhibitor, can be seen on the Villa Aurora log home that will be built in the Kuningattarenranta location. Villa Aurora is full of the spirit of the archipelago.
– We have not encountered anything like the Loviisa Housing Fair before, and we will do everything we can to make this event memorable as the best Housing Fair of all time, says Kuusamo Log Houses Business Director Antti Hokkinen.
Kuningattarenranta is located on the east coast of the Loviisanlahti bay, sitting on a beach between the sea and the Saaristotie road. The area is located only about one kilometre from the centre of Loviisa, and it is neighboured in the north by fortifications from the 18th century. Loviisa is already known for its wood construction, environment-forward thinking, and communality. Kuningattarenranta is being planned with a commitment to user-centred and smart construction based on the best available technology and to versatile modern wood construction.
– The exceptional housing fair site near the sea and the historical lower city brought in a record number of contacts from enthusiastic builders, says Hokkinen.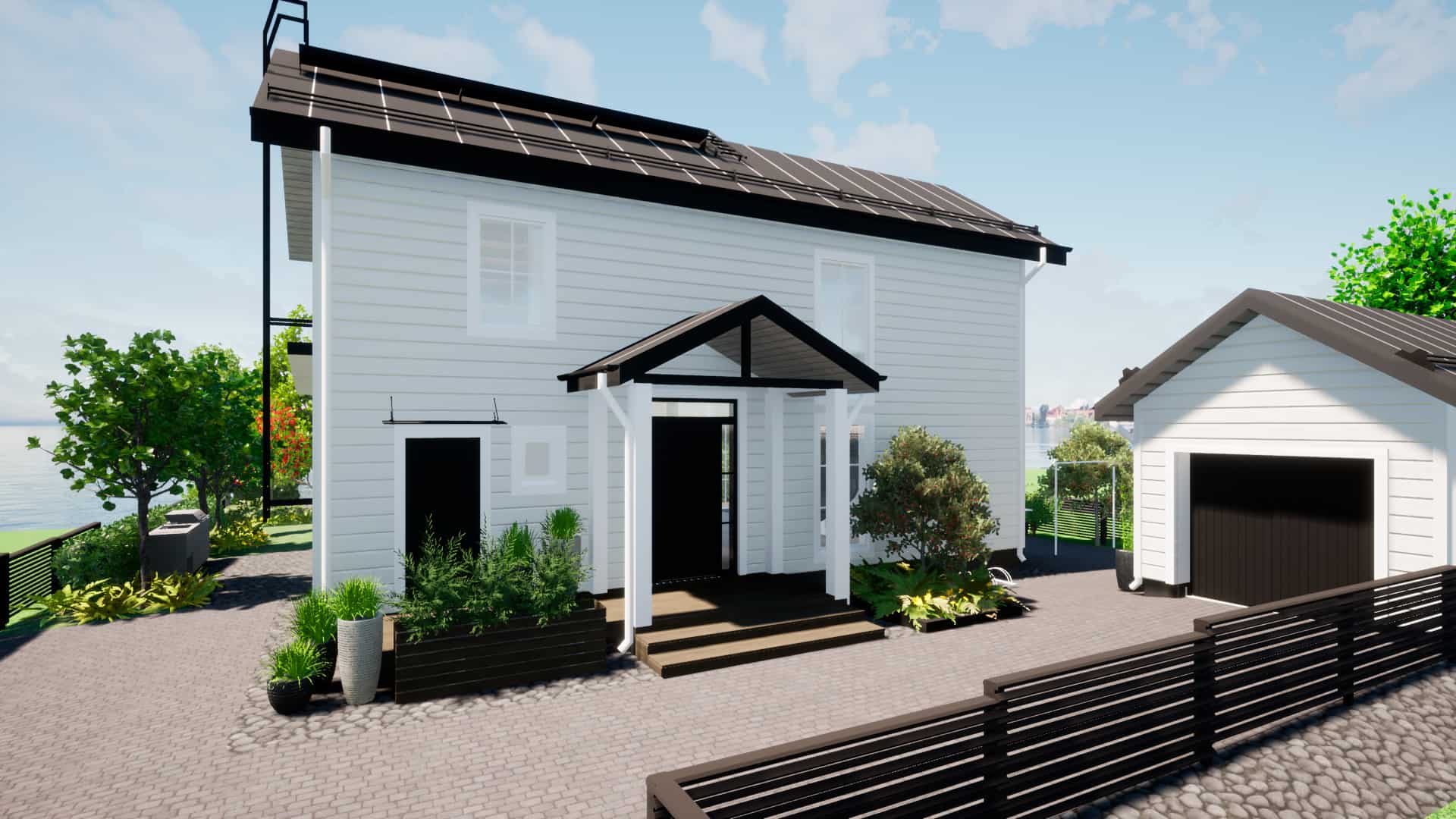 Architecture unifies nature with housing
Building the fair site is taking place in a way that is familiar to Kuusamo Log Houses – the future inhabitants have designed their houses according to their wishes together with an architect. An ecological and economical archipelago log home is designed for a couple whose children have already left the nest.
– The room design aimed at a compact solution, but not forgetting a sense of space, light, roominess, and comfort, describes Construction Architect Riikka Souru of Ideaa Design, who serves as the Head Designer.
– The architecture is functional and streamlined. The surrounding nature is an integral part of the whole and the placement of the houses and their large windows guarantee that the outside and inside can be connected, not to mention the wonderful view of the sea. A cosy glazed terrace makes it possible to sit outside all year round, and the spacious open terrace provides a place for enjoying the sun.
An ecological log home with a French twist
The two-story Villa Aurora is being erected on a beautiful spot near the Kuningattarenranta harbour pier. Indeed, the sea is an important element for the future inhabitants of the house.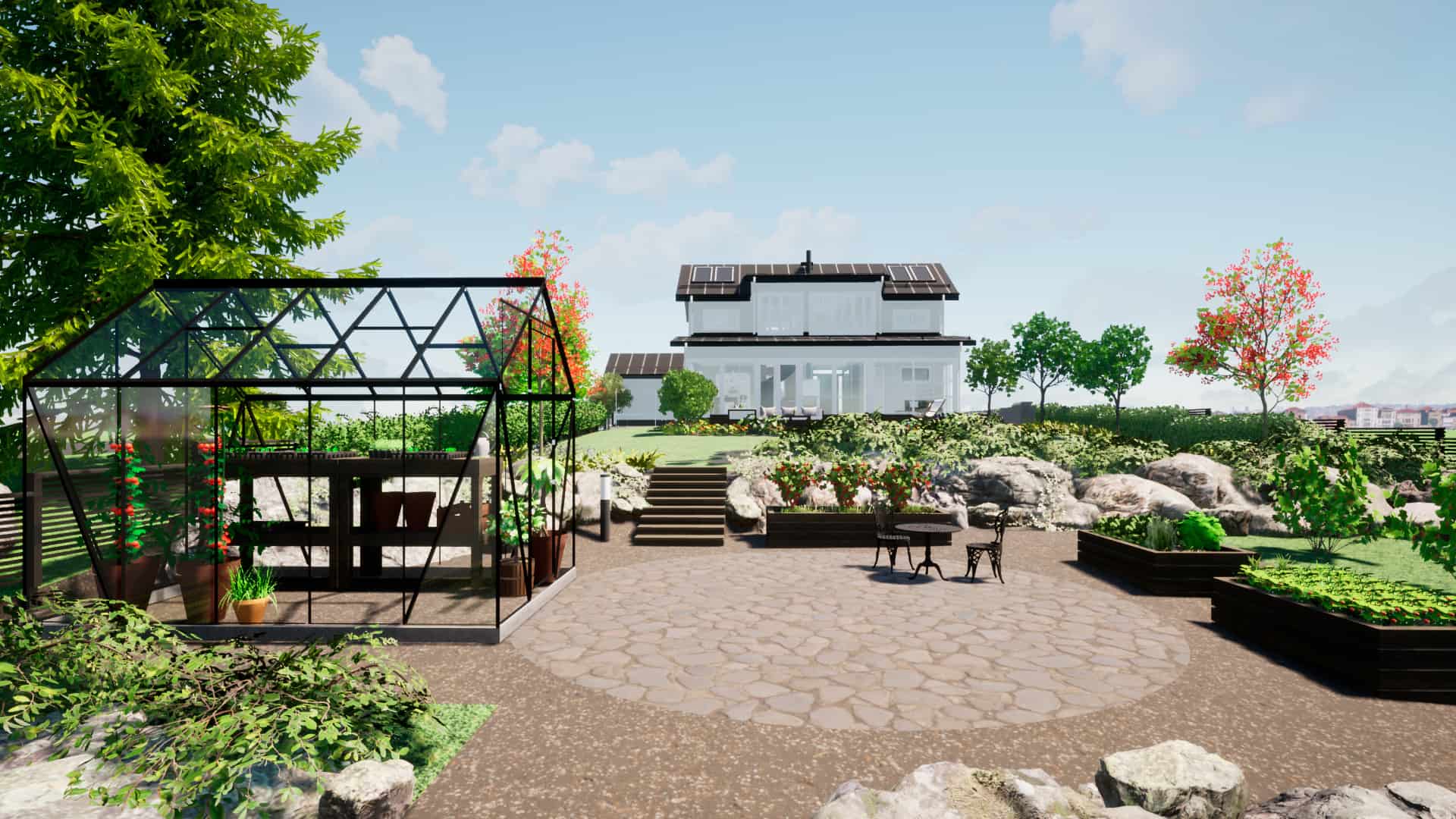 – We were thrilled by the chance to live responsibly in a log house by the sea and close to town. The idea is to build an elegant and ecological log home that incorporates a feel of the archipelago while also being a little "chic" with a French twist. We want to slow life down and bring family life closer to nature, peace, and a luxurious holiday feel, says Helena Miettinen.
More information: Business Director Antti Hokkinen, antti.hokkinen@kuusamohirsitalot.fi, t. +358 44 778 9248