Every time I step inside our new home, I think that it cannot be true. How can you even build something so beautiful in a place as wonderful as this.
The idea of having a log home by a lake felt like a distant dream a few years ago, and now it is a reality. And now I can say that nothing would have worked as well here as a log house.
The project has been long and sometimes exhausting, but, looking at the end result, I can say it was all worth it. And what is best: we did it together! Together with my husband, the site supervisor, the Kuusamo customer service team, specialist friends, the architect, the erectors, the carpenters, the HVAC and electrical specialists, and the earth constructors. It also took the support and assistance of our grandparents, many pots of soup and cups of coffee, as well as painting assistance from a brisk high schooler and emotional support from our children. It also took patience and the ability to meet each other halfway when things got difficult.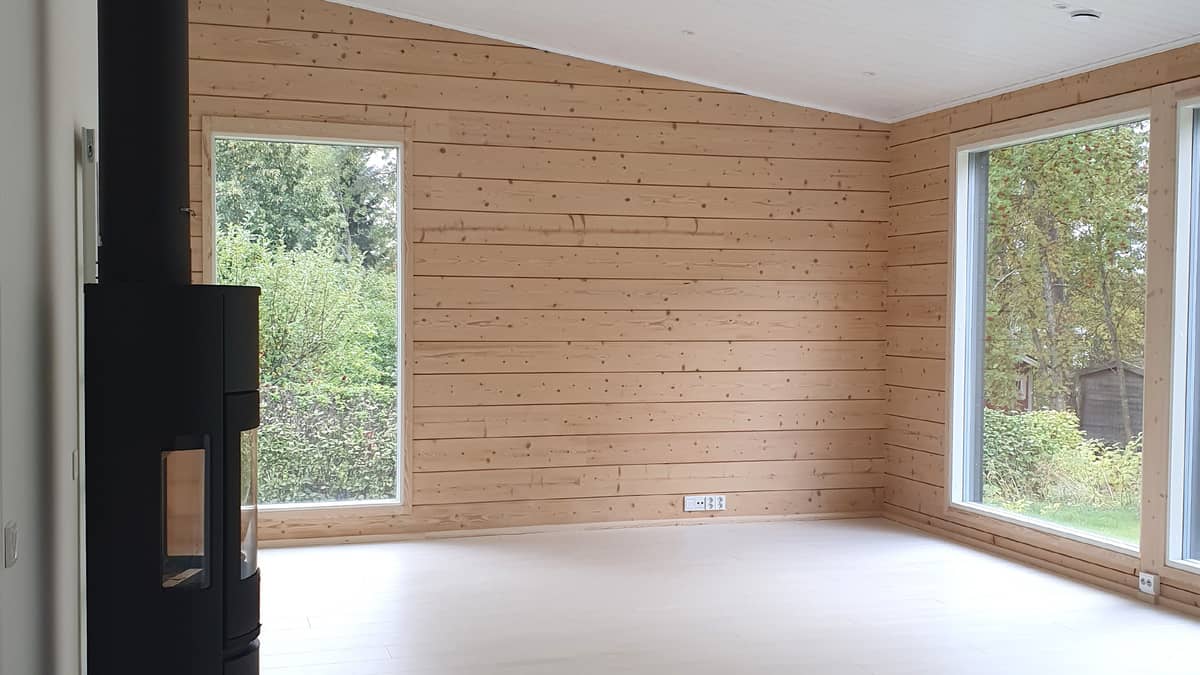 Now that I look back on the project, I think the following advice and tips could be useful for those thinking about or getting started with construction, so, here you go, Log House Kultsi tips for future builders:
Plan well and in advance. Involve professionals you can trust. Show your plans to others and ask what they think.
Design the house according to your current and future needs. If your budget is limited, you will have to give up on some dreams. It does no harm to design a house that appeals to others too.
Be precise and make sure you know how critical parts should be built or involve an expert. Do not give up on the quality of construction. This is probably the biggest investment of your life. If you complain about something to the carpenters, make sure to offer them coffee and a nice chat. It is always good to be on good terms in case something goes wrong.
Remember the owner's responsibility. Be there or at least available in case something happens on the site. Very often someone there needs to ask a question that requires a quick answer. If you cannot answer it yourself, ask an expert or the site supervisor. Ask the builders to wait for an answer before doing anything.
Ask and receive assistance. Whether this means volunteers for painting, help with the children, or assistance in the kitchen, accept it. Many will be happy to help.
Keep yourself in shape while the project lasts. Eat healthy, sleep, and do something to restore your body and mind after the bustle of the construction site. You can think more clearly and do better if you let yourself take a breath every now and then.
Enjoy the moment and admire what is completed. There will be things to do for a long time, but enjoy and get excited for what is already done! You did it, your spouse did it, or maybe a carpenter or an excavator did it. Regardless, it is ready now. Have a cup of coffee, listen to good music, and take a look around. Building a home can be a once in a lifetime experience.
These are the instructions that our family followed to build a beautiful, atmospheric, high-quality, and energy efficient Kuusamo log house that meets our needs perfectly. I must proudly point out that the energy certificate says energy class A. Of course, this required changing a few windows and making sure that the house was properly insulated after a check of any leaks by me and my husband. But I would also like to thank Kuusamo for their solid structures and high-quality deliveries! And a big thank you to our dedicated sales person Jaakko for everything he did for us during the project.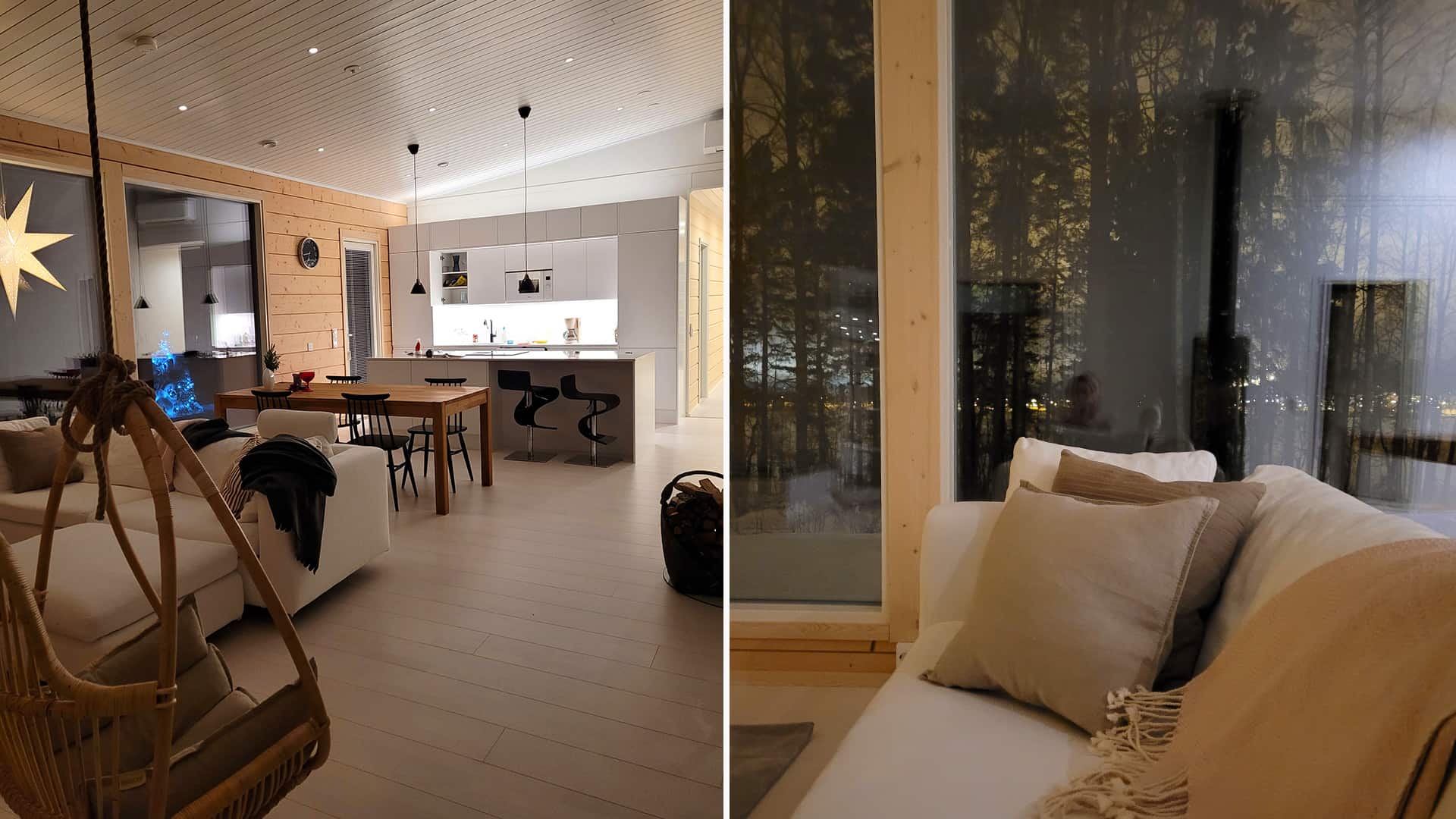 Building involves just the right mix of knowledge and emotion. We have been through the entire range of emotions, but, at the same time, we have found out and benefited from an enormous amount of construction know-how. This was our house number 2, and I think that in this case there can be two without a third…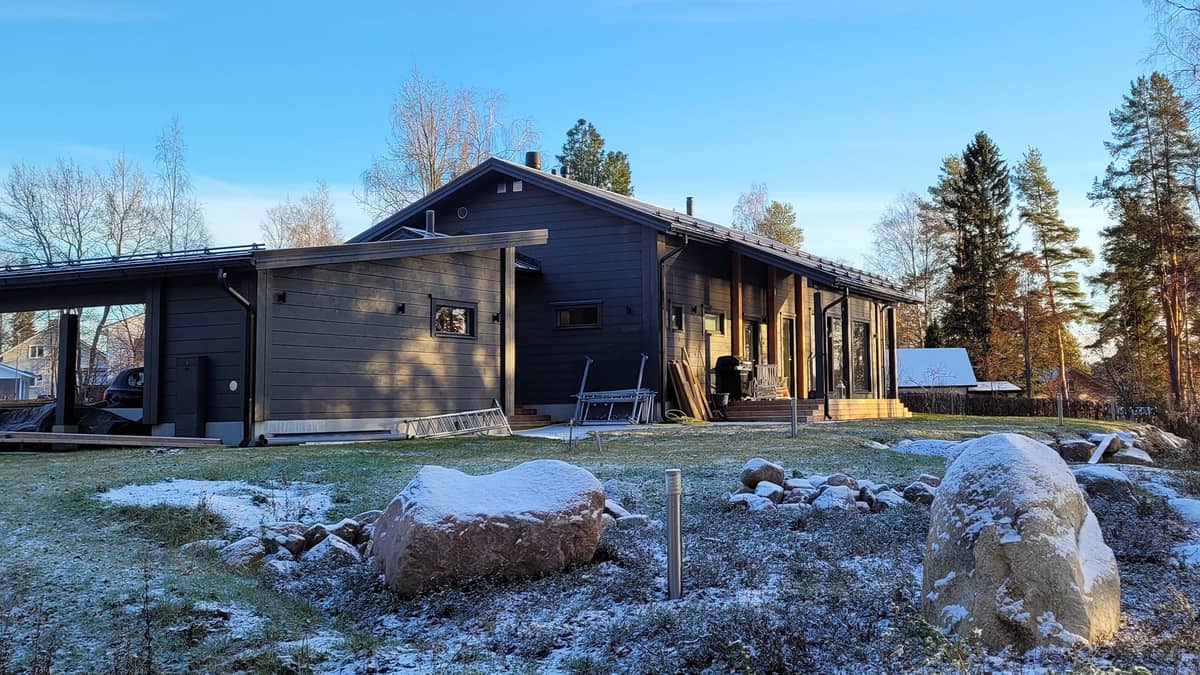 The family built a modern Kuusamo Log Houses home in Central Finland according to their own plans. Blog posts have been published about the different construction stages.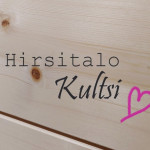 Taija
Read The Previous Blog Posts: